We are a small team working closely to provide last mile services to farmers. Our focus area is in agriculture, healthcare and education. We take the initiative of impactful training and development session for the farmers to help them improve their livelihood. From providing access to modern farming technique to healthcare the farmers are provided with hand holding support.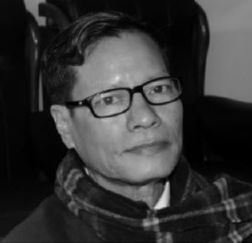 Dr. Tonsana Gurumayum
Dr. Tonsana is a civil engineer by training and for many years worked in the Public Works Department of the Government of Manipur before retiring as the Chief Engineer in 2009. Dr. Tonsana holds various degrees in engineering, hydrology, and law. Besides working in Manipur, he was also posted in Assam and is an alumnus of IIT Roorkee (India) and Padua University (Italy).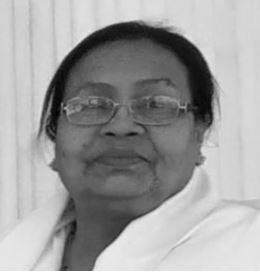 Shrimati Bidyakumari Hidangmayum
Shrimati Budyakumari is an educator who spent a long career as a primary school and high school teacher before retiring in 2015. She is the daughter of Dr. Dwijamani Hidangmayum, a Manipuri intellectual and a founder of Dhanamanjuri (DM) College (now a University) in Manipur on 6th August 1946, and the granddaughter of Shrimati Ghanapriya Devi, of Ghanapriya (GP) Women's College in Imphal, Manipur.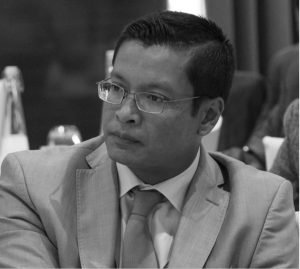 Dr. Shachi Gurumayum
Dr. Shachi is the founder of MaolKeki Foundation which he instituted in memory of his late grandparents, Gurumayum Madhumangol  Sharma and Chanamthabam Ketuki Devi. Dr. Shachi trained as a chemist and has spent over 18 years as a researcher, intrapreneur, business developer and General Manager for various global organizations in four continents spanning agriculture, Oil & Gas, and chemicals. He undertakes extensive voluntary work at an operational and leadership level to support the development of agriculture in India and many African countries. Dr. Shachi has multiple degrees in science, management and healthcare from St. Stephen's College (Delhi), Bristol University, HEC Paris and Swiss TPH, and has attended executive courses at Purdue, INSEAD and Harvard.