Our flagship program right now is the Agri Entrepreneur Program in partnership with the Agri Entrepreneur Growth Foundation (AEGF), an initiative of Syngenta Foundation India and the Tata Trusts in which MaolKeki Foundation is partnering with the group to connect Agri Entrepreneurs to smallholder farmers. These AEs will also benefit from an ecosystem of AE Advisors we have established who are themselves driving their own individual ventures and can share many lessons and examples.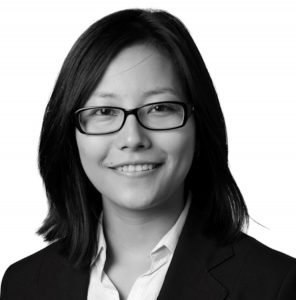 Eli Yambem: Dweller Teas
Eli is a former banker based in London and Singapore who returned home to start Dweller Teas which, with the support of hardworking ladies in Manipur, makes a variety of teas from traditional medicinal plants and locally sourced ingredients.
There are now two Dweller Teas outlets in Imphal and one in Shillong, and Eli and her team also sell their product range online. The experience of building a brick-and-mortar as well as an e-retail business puts Eli in good stead to advise our Agri Entrepreneurs.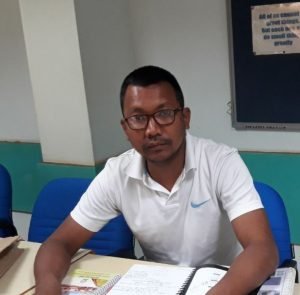 Ravi Mayanglambam: Fidam Farmers Producers Company Ltd. (FFPCL)
Ravi is the CEO of FFPCL, one of the most active Farmer Producer Companies in Manipur today. Besides professionalising rice seed production in Manipur, FFPCL is also involved in vegetables production, pisciculture, and runs its own retail outlet in Imphal to sell various products sourced from its network of rural farmers.

Surjeet Luwangcha: Veg-in-a-Basket (ViB)
Surjeet grew up surrounded by pristine landscape in the heart of Manipur's vegetables production zone within striking distance from Loktak Lake. Agriculture was always his passion and, after a brief stint outside of Manipur, he returned home to start farming. Surjeet also worked as the Project Coordinator for the MaolKeki Foundation before deciding to take the leap to become an Agri Entrepreneur and grow the ViB agribusiness. Because of the unique combination of deep agronomic knowledge and entrepreneurial skills, Surjeet is well positioned to provide deep technical mentoring to our AEs.