We are a small team with a large family working closely together to provide last mile services to farmers. Our focus areas are agriculture, healthcare and education. We take the initiative of impactful training and development sessions for the farmers to help them improve their livelihood. From providing access to modern farming techniques to healthcare, the farmers are provided with hand holding support.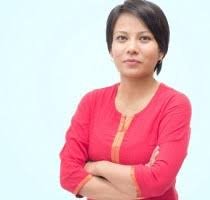 Nirupa Sanjenbam
Project Coordinator
Nirupa is our Project Coordinator and primarily manages the Agri-Entrepreneurs Program. She is also responsible for all communication within and outside the organisation, oversees the team on the ground and acts as the key contact person for all of our local stakeholders.
Nirupa has a Bachelor's Degree in Commerce and has experience in client relations, business communication, management and marketing. When she is not busy, she could be found buried in a good book.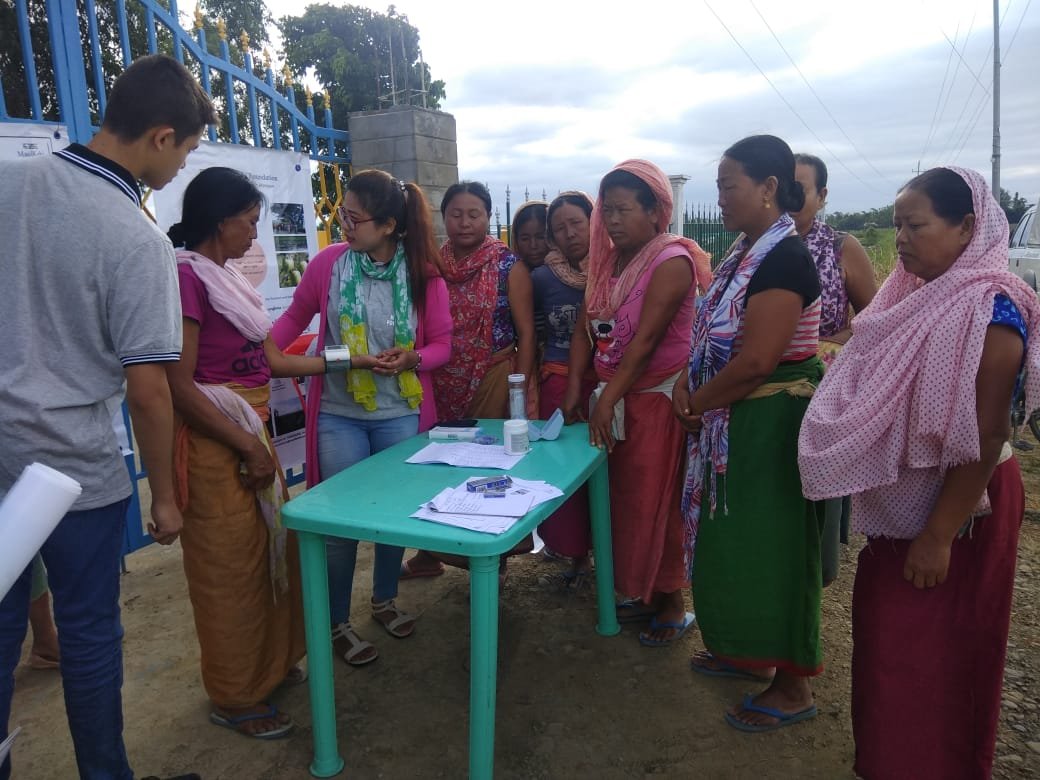 Kiranmala Thiyam
Last Mile Health Provider
Kiran is our last mile health care provider. A qualified nurse, she conducts various health checks during our farmer engagement days, and goes door-to-door to conduct basic health assessments of farmers and their families. She helps in identifying a patient's care requirements by establishing personal rapport with the farmers and their families.
She is an amiable person. And has a Bachelor's Degree in Nursing. When she is not busy with health check-ups, she likes to cook over a good piece of music.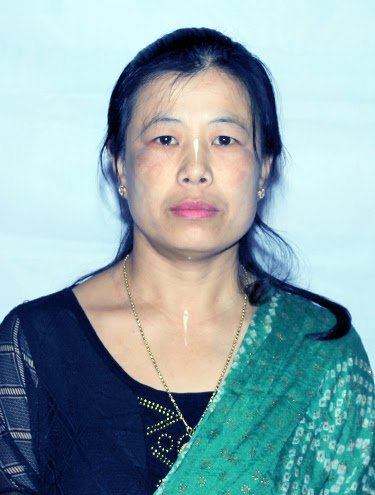 Memory Chirom
Accountant
Memory is our accountant. She has a keen eye for details. She handles all the financial information and keeps the numbers compiled and in order. Her pleasing personality makes you believe the numbers are easy to compute, but we all know it too well.
Memory has a Master's Degree in Commerce. She counts as the day starts, but when she is not busy, can be found gardening.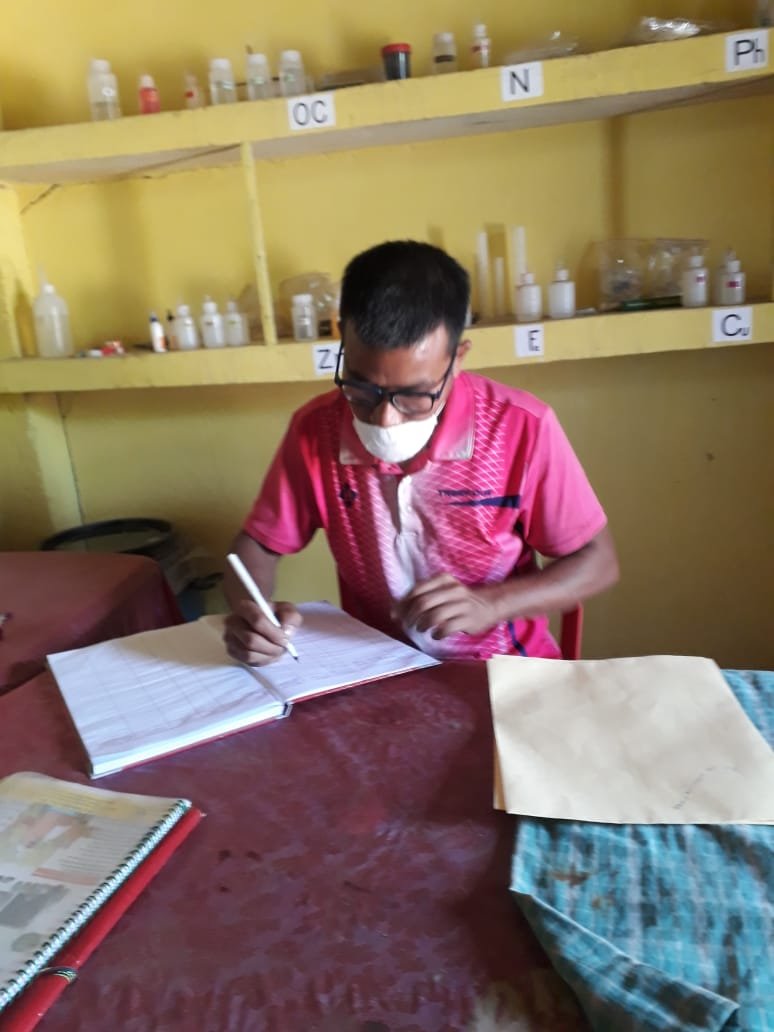 Rojit Chanambam
Soil Technician
Rojit runs the Leibak Leihao Laboratory where farmers bring in soil samples for various analyses. His report then forms the basis for farmers to take corrective measures to provide the best soil for productive agriculture. He also goes around in the farm areas to educate farmers of the benefit of soil testing.
Rojit has a Bachelor's Degree in Science and, in his spare time, he likes farming and fishing.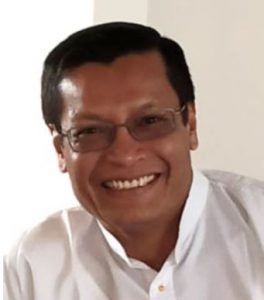 Dr. Shachi Gurumayum
Founder
Dr. Shachi is responsible for the vision and strategy behind the MaolKeki Foundation. An avid intra/entrepreneur, he has worked across four continents, and is currently driving agtech adoption in Africa and South Asia. A strong believer in humanity and the positive change people can bring working together, he is a philanthropist at heart and has tirelessly worked to shape the MKF team, its partnerships and our activities on the ground. He is always only a phone call or text message away. That is, unless he is busy growing vegetables in his home garden or helping out someone.
Dr. Shachi has multiple degrees in science and business. To learn more about him, check out his LinkedIn page here.